Learn Japanese
From a Native Speaker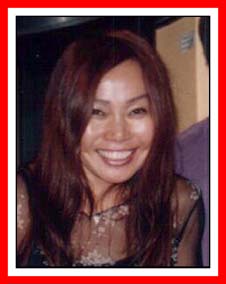 Hi! I'm Gloria.
I'm a qualified Japanese teacher with over 10 years experience. I tutor anyone from preschool to adult, and my specialty is HSC students.
Click on the References menu button to see some of the fantastic results my students have achieved!!
Please use the menu to find out how I can help you!